"You see, Wendy, when the first baby laughed for the first time, its laugh broke into a thousand pieces, and they all went skipping about, and that was the beginning of fairies." James M. Barrie Peter Pan.
Saturday, September 18, 2010
A bit out of season but very COOL nonetheless!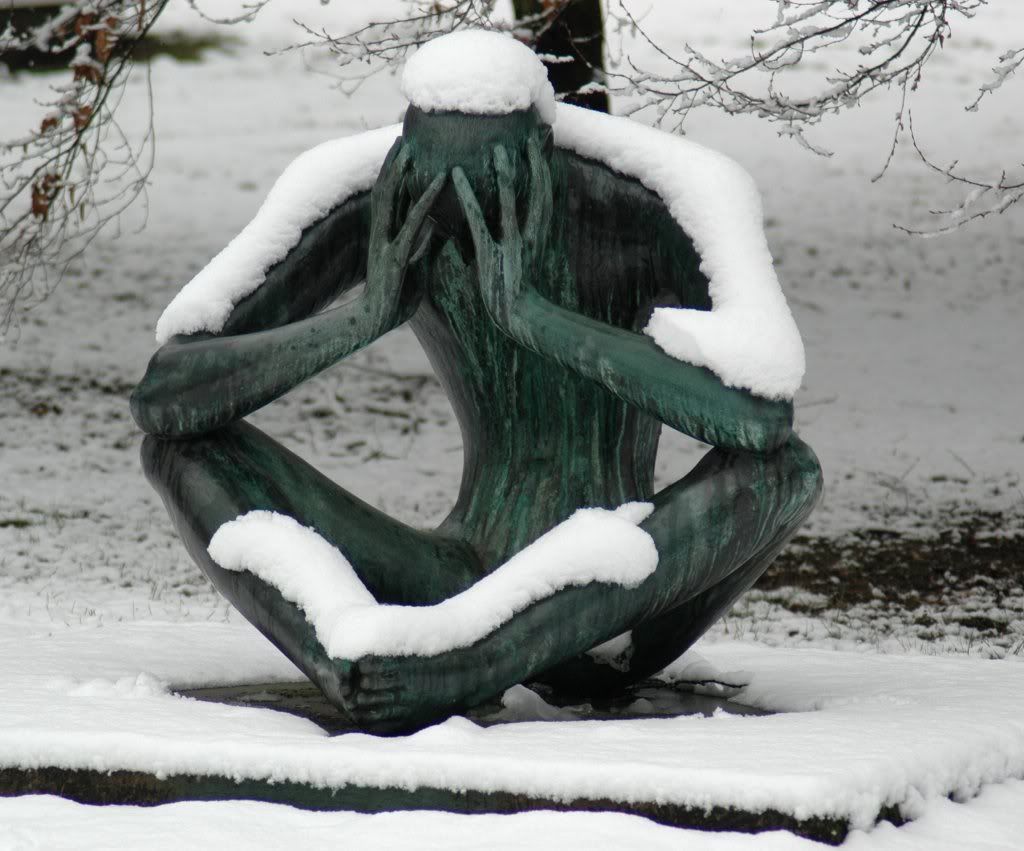 Blog Archive

About Me